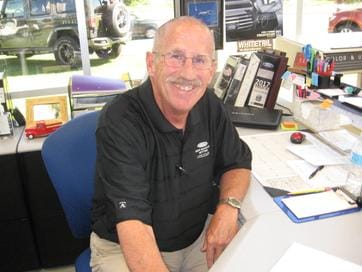 Dave Marston Motors wants you to have the EXACT vehicle you are looking for!  Karl w/a K Schaeve has over 20 years experience custom ordering vehicles for our customers.
Give Karl w/a K a call today!!! 715-356-3242
You may speak to any Sales Associate if Karl w/a K is unavailable and they can assist in your special order!